Memberships & Passes
Getting Started is Easy!
Our memberships are powered by innovative technology. The Active World app was specifically designed to improve communication and interaction between our members and our team.
Become a member of our centre by joining below or downloading the app and using the code GYMPIE
Your self managed personal portal will enable you to:
Manage personal and billing details
Manage your account details
Update your payment details
Check for your next payment
Buy a new membership or visit pass
Scan in using a digital access card – for when you forget your pass!
Book into your Group Fitness Classes
View upcoming classes
Send and receive messages to the Centre staff
Learn more about your membership app
here
Watch our short video on how to get started!
Download the app to login or sign up - use the code GYMPIE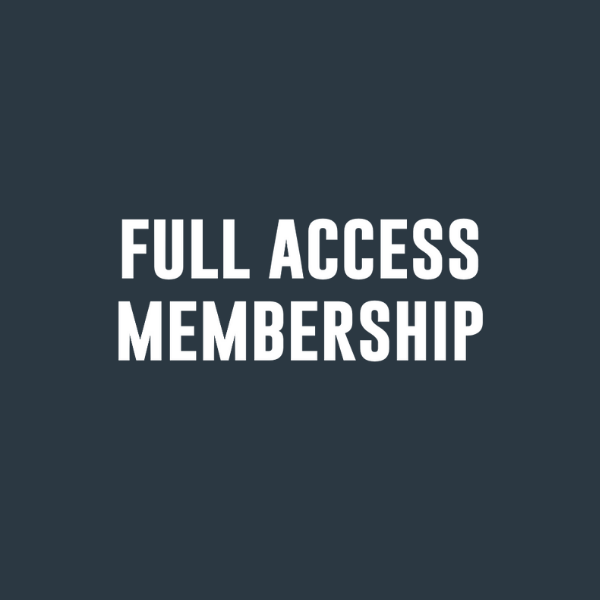 Swim & Gym Membership
Swim & Gym membership includes access to pools, the gym and fitness classes plus personalised gym program included in your membership. $19.50 per week for adults or $17.50 per week for concession.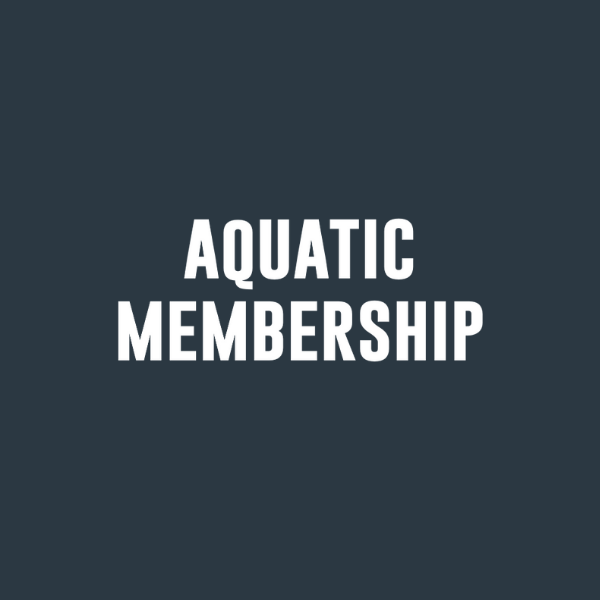 Swim Membership
Swim Membership includes access to pools. Excludes access to the waterslides, gym and fitness classes. Senior Memberships available, please enquire at the centre. $14.80 per week for adults or $12.80 per week for concession.
Buy a Multi Visit Pass!
Get Started with us in Centre with a visit pass! Whether you want pool access, Aqua Aerobics classes or even PT sessions - buying in a mutli visit pass will save you on casual entry!

Please be aware that all visit passes expire 6 months from the date of purchase, even if unused.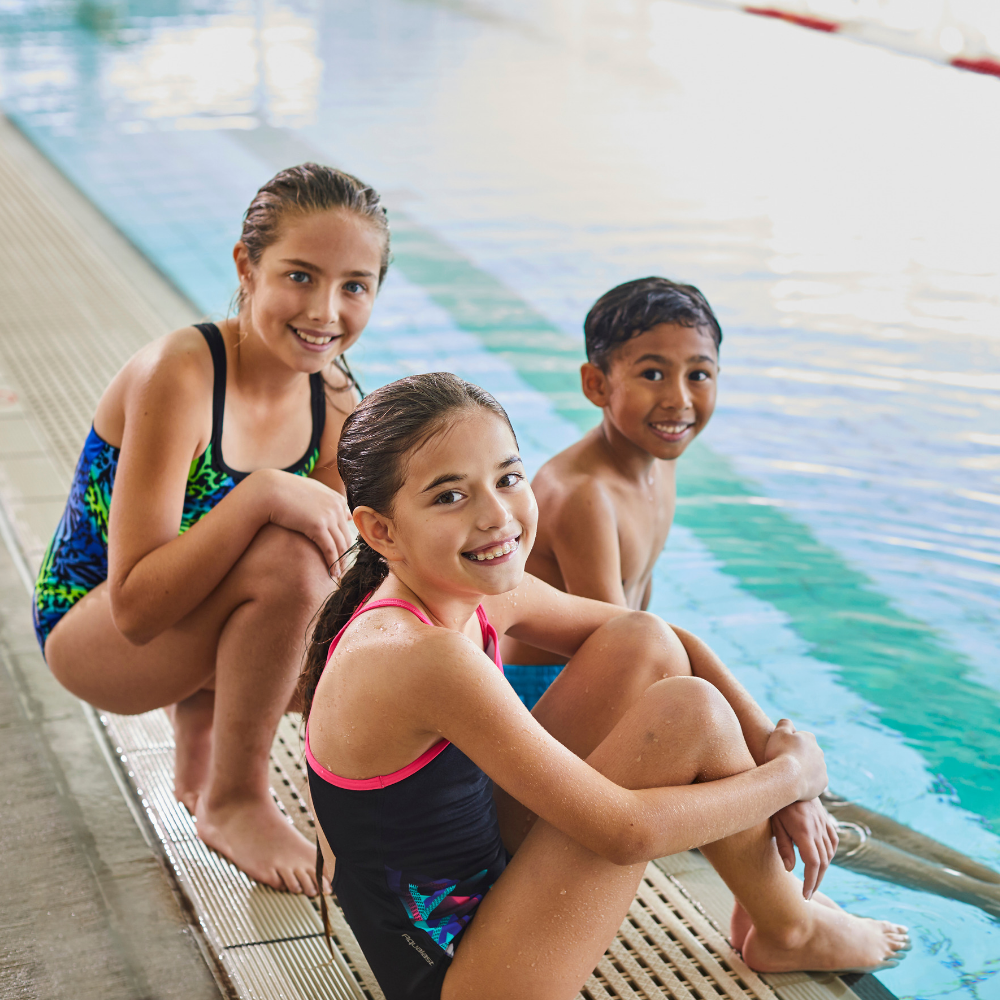 Learn to Swim Membership
This membership entitles the student to one class per week and access to all pools for the duration of their membership. Excludes slides and gym. Classes run 48 weeks per year, optional holiday suspension for 4 weeks in December and January. Additional classes available. $17.95 per week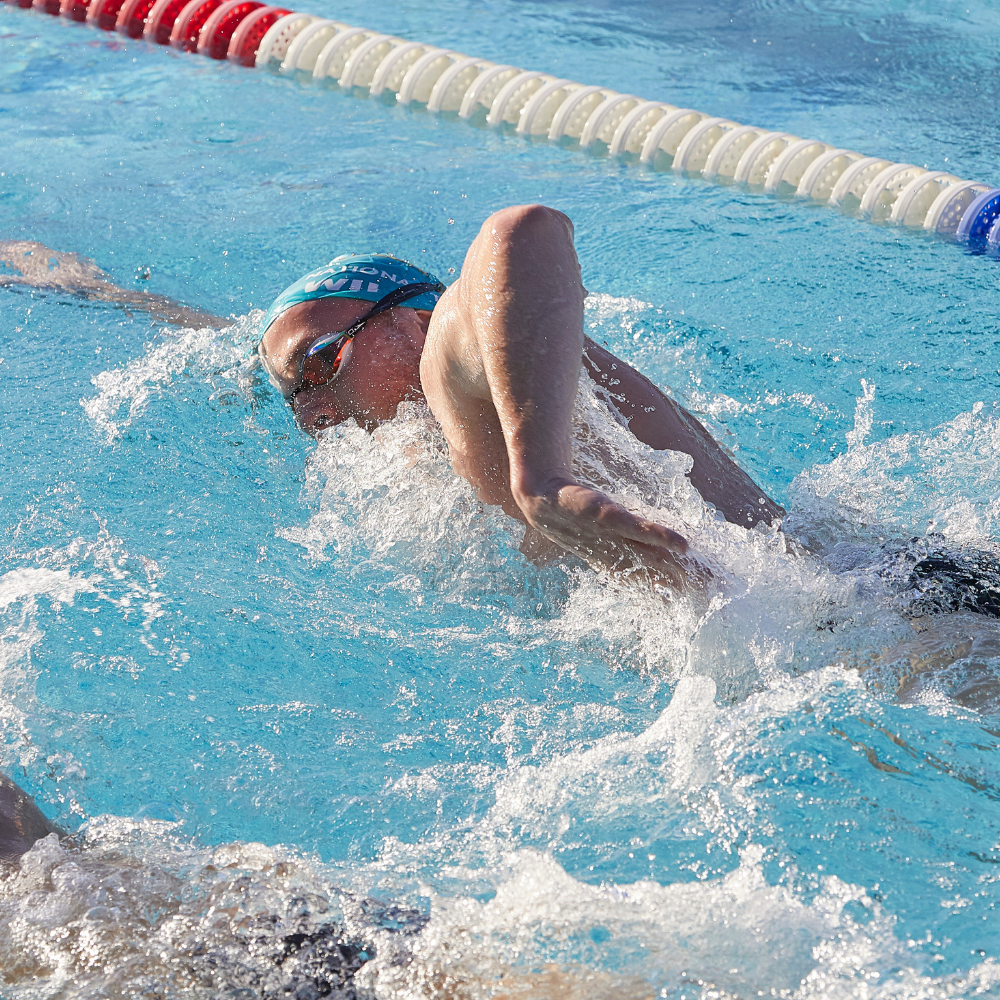 Squad Membership
Swimmers will refine all strokes with the use of technical drills. The medley phase of training is a high priority in this group. As well as dives, starts, and turns. It will also introduce medley turns. Access to pools, the gym and squad land fitness classes included in your membership. Information on this program can be discussed in person with the Head Squad Coach by contacting the Centre. $25.00 per week (Bronze Squad) $30.00 per week (Silver Squad)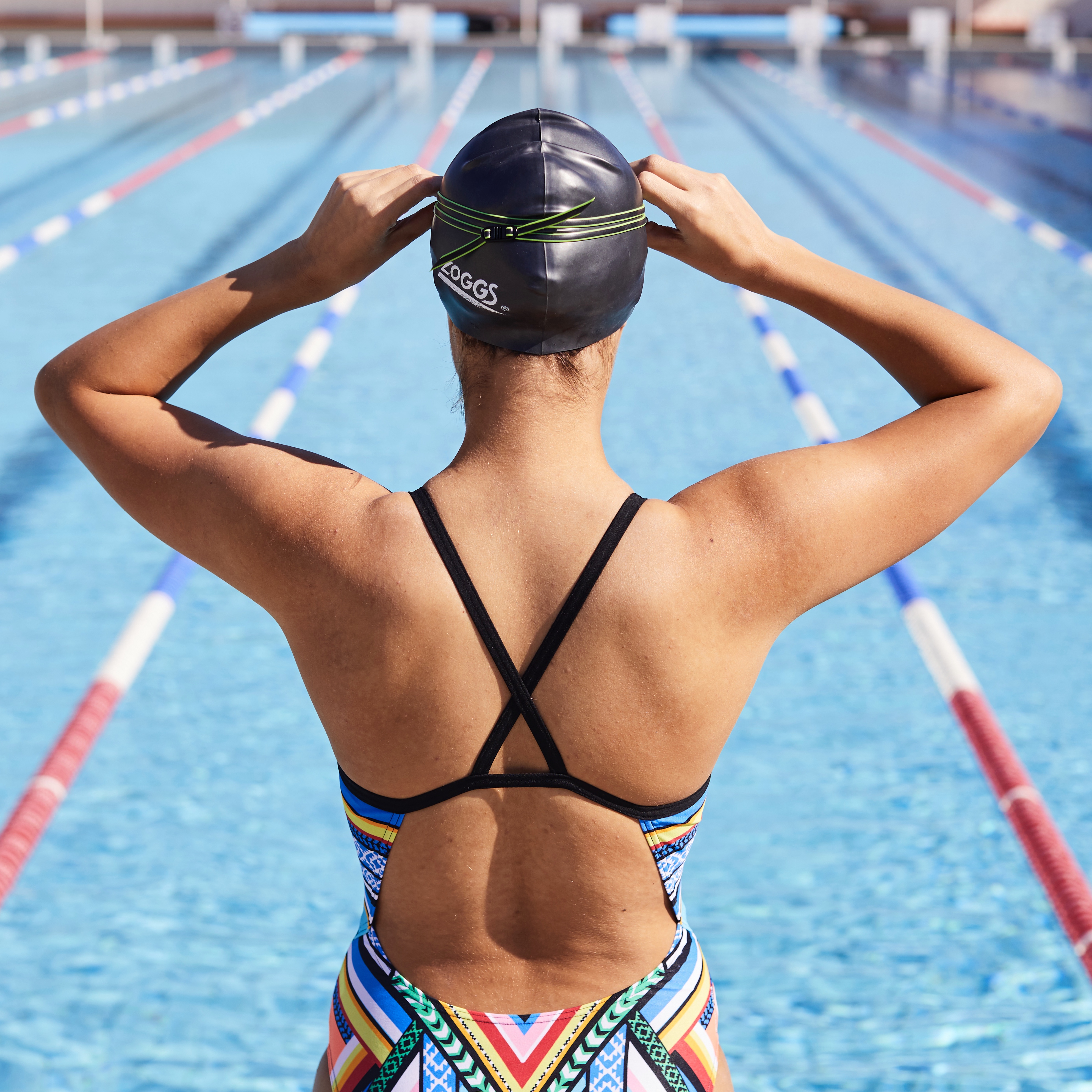 Swim Fit 10 Visit Pass
Improve your fitness with our swim fit sessions. Buy a multi visit pass to save on casual prices! Adult $140.00 Concession $120.00
Fees and Charges
Casual Swimming & Swim Memberships
Adult Swim $5.70
Child Swim (under 2 free, the parent pays full entry) $3.90
Concession (Senior's Card) $3.85
Family Swim (2 Adults & 2 Child) $16.50
Water Slides* (on top of general entry) (unlimited rides) $6.40
Spectator (non-swimming adult) $2.20
20 Visit Adult Swim Pass $102.60
20 Visit Child Swim Pass $70.20
20 Visit Concession Swim Pass $70.20
Swim Membership Weekly (unlimited entry) $14.80
Swim Membership Weekly Concession (unlimited entry) $12.80
Aqua & Swim Fit Classes
Aqua Aerobics & Swim Fit (Adult Squad) $16.00
Aqua Aerobics & Swim Fit Concession $14.00
10 Visit Aqua & Swim Fit Pass $143.50
10 Visit Aqua & Swim Fit Pass Concession $120.50
Swimming and Water Safety Lessons
Learn to Swim – 1 Class (per week) $17.95
Swim & Gym Memberships
Gym & Swim Membership** (per week) $19.50
Gym & Swim Membership Concession** (per week) $17.50
Casual Gym Visit (includes swim entry) $16.00

* Parent to children ratios apply, 4 children max with one parent (max two under 5 year children out of 4)
*Height restrictions apply, must be 1.2m to ride, no tandem riding permitted at any time.
**membership include access to Group Fitness and Aqua Classes