Welcome To Gympie Aquatic Recreation Centre
Update: COVID safe measures in place
We would like to assure our patrons and guests that we are operating with COVID safe practices in place. Please see our COVID updates page for more information.
Welcome to Gympie ARC

A flagship Leisure Centre for the Gympie Region, the Gympie ARC will provide a wide range of high-quality health and leisure services for the Gympie community including access to Learn to Swim classes, Swimming Squad, Group Fitness and more.

We are home to an eight-lane, 50m Olympic Pool and 25m Indoor Heated Pool (open year-round). In addition to the pools, the facility also includes Seasonal Water Slides, a Fully Equipped Health Club, Splash Zone, Meeting Rooms, Outdoor BBQ area and a Kiosk/Café with an outdoor seating area.

Our team looks forward to welcoming you to the facility and providing you with the best health and leisure experiences possible.
Opening Hours
Monday to Thursday
5.30 am to 7.30 pm
Friday
5.30 am to 6.30 pm
Saturday
6.00 am to 5.00 pm
Sunday
8.00 am to 5.00 pm
Public holidays
8.00 am to 5.00 pm
Closed Good Friday, Anzac Day (open after 1 pm) & Christmas Day
Discover Gympie Aquatic and Recreation Centre
Visit our facilities pages for more information on what the Gympie Aquatic and Recreation Centre has to offer you!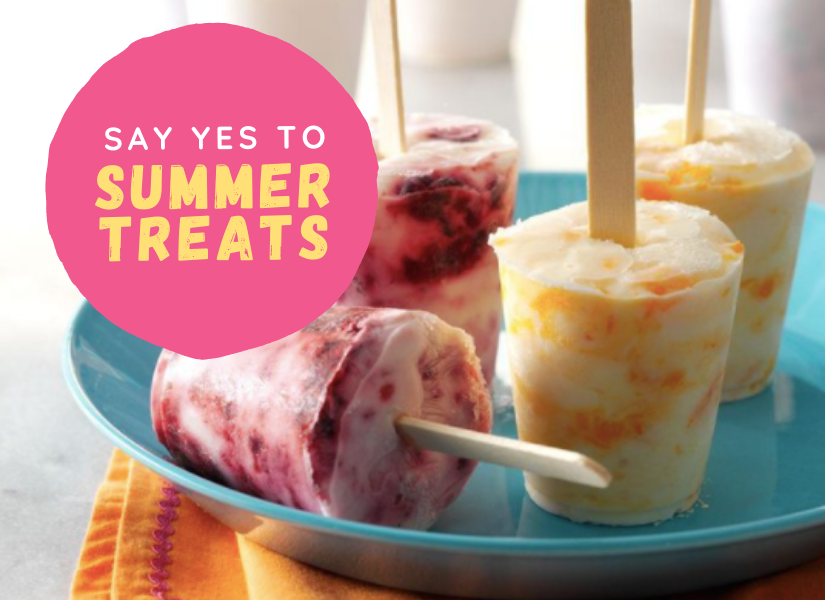 Say YES to Summer Treats
Cool down this Summer by trying these refreshing Frozen Berry Yoghurt Swirls! Quick and easy to make with only 4 ingredients - they are sure to be a hit with the whole family!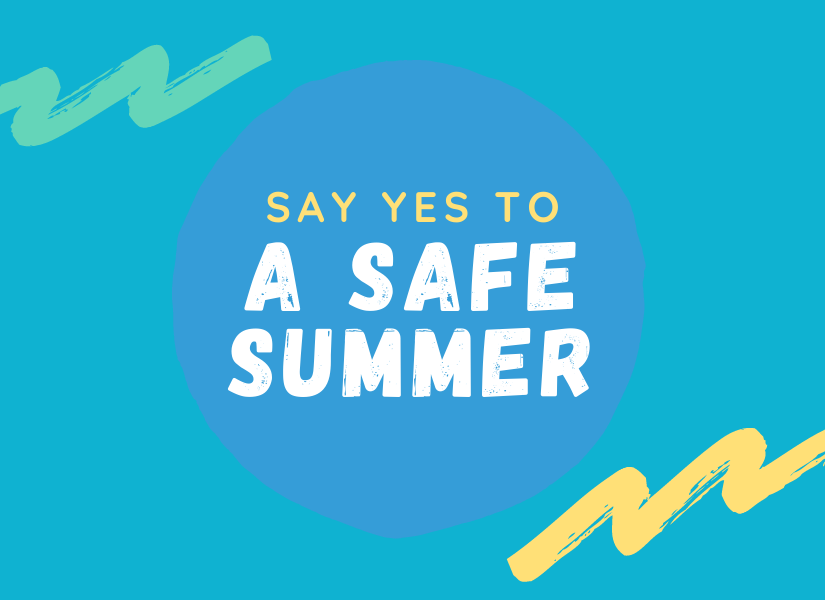 Say YES to a Safe Summer
Summer is here, and it's a great time to remind each other to be safe when in the sun or by the water!
Water, what is it good for?
Drinking enough water every day is crucial for many reasons: Organ function, prevention of infection, cellular nutrition, joint health and regulation of body temperature. Learn more below.
Where will you BEGIN?
Challenges come in many forms, but none could have prepared us for everything a pandemic brings - lockdowns, working from home, home schooling and trying to maintain our health while adhering to restrictions in our community.
Aquatic Classes
Using the resistance of water automatically increases the intensity of your workout, helping to increase your strength, flexibility and your overall health.